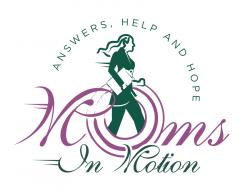 Waiver Service Coordinator
Featured
2021-01-12 Moms In Motion PO Box 609 30,000 year
Description:
Are you interested in having a positive impact on people's lives?  Moms is looking for qualified applicants that have either a BSN,  Associates, or Bachelor's degree.  Have attendant or service facilitator experience that's a plus!  Understanding Medicaid, waivers, DMAS or the life of a social worker - bonus for us!  
Flexible Hours - Paid Training - Part-Time to Full Time - $18 Per Visit
As a service facilitator you are a part of our service facilitation team and your passion for providing exceptional customer service contributes to our world class high level of customer satisfaction. Acting as the first line of response to our families you will communicate in an open, helpful and engaging manner and focus on finding the right solution with each individual you work with. 
**For more information please visit www.momsinmotion.net**
Positions available in Roanoke City and Roanoke (near Botetourt) 
Do not contact this company in solicitation of any product or service.